People also viewed:
Belco Construction Co
194 Pontoosic Rd, Springfield, MA 01085
(413) 564-5228
belcodigs.com
Belco Construction Co coupons:
n/a
Price compared to Construction Latulippe:
n/a
From Belco Construction site:
Since 1998 John Beltrandi IV has extended more the services Belco gives by as well as site work and demolition, both commercial and residential. This part of the business has grown considerably and now has accomplished many projects, both big and small, as well as full service septic and sewer work, also as foundations and drainage. With a fleet of excavators, bobcats, loader, bulldozer, trucks and trailers, Belco can service any need that you can have.
Designworks Homes Inc
5407 S Campbell Ave Ste F, Springfield, MO 65810
(417) 887-1333
designworkshomes.com
Designworks Homes Inc Reviews:
n/a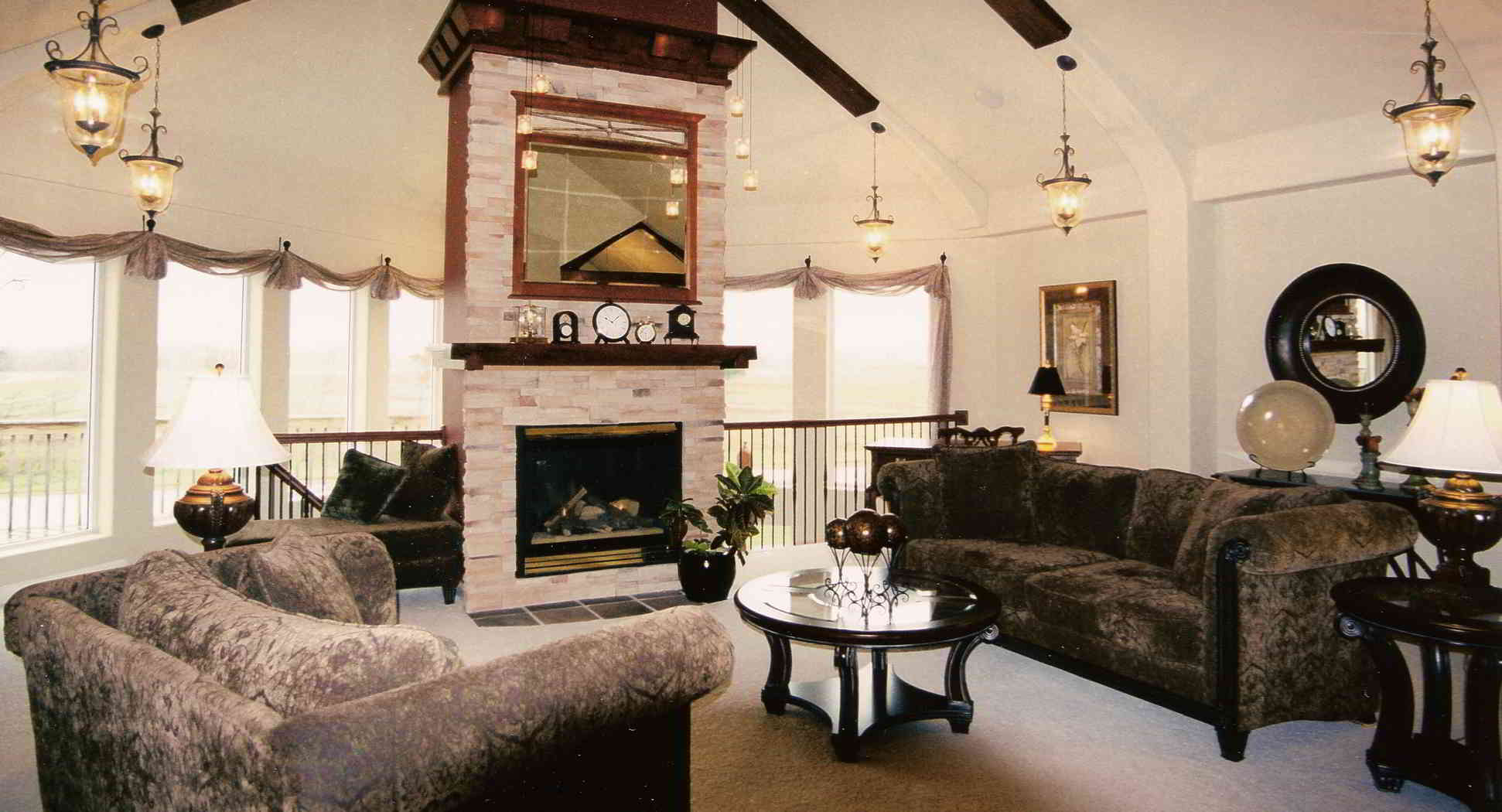 From Designworks Homes site:
Quality custom home designs and plans by DesignWorks Homes, Inc.
Electrical Systems
52 Alden Ave, Springfield, CT 06082
(860) 741-2717
www.electricalsystemsct.com
Electrical Systems coupons:
n/a
From Electrical Systems site:
Commercial buildings are typically buildings that have customers that walk in and out. Here are some services that we offer for electrical work.
Hometown Structures
627 Southampton Rd, Springfield, MA 01085
(413) 562-7171
www.hometownstructures.com
Hometown Structures Reviews:
n/a
Price compared to Construction Latulippe:
n/a
From Hometown Structures site:
Our values are as hard as our structures, which is why we only partner with suppliers who share our vision of being a positive influence on the world. Without a doubt, our range of merchandise joint with neighborly craftsmanship and dependable installation satisfy virtually any home or property project. Our team wants to be your go-to professionals, and we will blow away your expectations to earn that honor.
Midwest Elite Log Home Services
3041 E Loren St, Springfield, MO 65738
(417) 576-7144
mweloghomeservices.com
Midwest Elite Log Home Services coupons:
n/a
From Midwest Elite Log Home site:
We understand that picking a company to work on your home may be a stressful and at times confusing choice. Maintaining the beauty and longevity of your log structure requires quality product application and regular maintenance. Do not waste your time or money on local painters: let our greatly experienced and professional team members give you the peace of mind you deserve. We're generally available by phone or email to gladly answer any questions or concerns you may have. Do not forget to ask about our competitive pricing and two year labor warranty, also as our book of references which is available and at your ask. So let our work and experience speak for itself, and let's speak for the beauty of your log structure.
Family Landscaping & Lawncare
13 Bentley St, Springfield, MA 01108
(413) 787-1750
www.fllcare.com
Family Landscaping & Lawncare Reviews:
n/a
From Family Landscaping & Lawncare site:
In todays landscapes the hardscapes like patios and walkways are becoming more and more common. Your home should reflect your style and taste and the hardscapes you integrate into your yard may be an expansion of that style in outdoor rooms. Lots of people are opting to put in a patio in their new constructions rather than a deck caused by its durability and attractiveness. All the patios and walkways are constructed in the same manner and the most important part is the foundation. When the foundation is constructed properly the patio will remain level and tight for many years to come. It needs to have a deep compacted gravel base with mason sand on top onto which the pavers are laid. This will aid in draining water away from the patio area and prevents the freezing and thawing in winter that could destroy the honesty of the structure.
Gregg Stancer Commercial Realty
1849 N Commerce Dr, Springfield, MO 65714
(417) 725-5900
gstancer.com
Gregg Stancer Commercial Realty coupons:
n/a
Price compared to Construction Latulippe:
n/a
From Gregg Stancer Commercial Realty site:
Gregg Stancer Realty specializes in upscale commercial real estate developments, land, and investment properties in and around Springfield and Nixa, Missouri.